Eric Vignola, CAS/BS '17
AUx is a huge step in a positive direction.
I've been a student peer leader in the AUx2 course [on race, identity, and inclusion]. I love the class discussions because, with issues of identity and culture, the conversations can go in a wide variety of directions. AUx is a huge step in a positive direction, eventually having all first-year students required to come face-to-face and learn in a safe environment. At AU, I think people become more self-aware and more aware of people who are not like them. Students hopefully learn to step outside their own experiences and understand other points of view.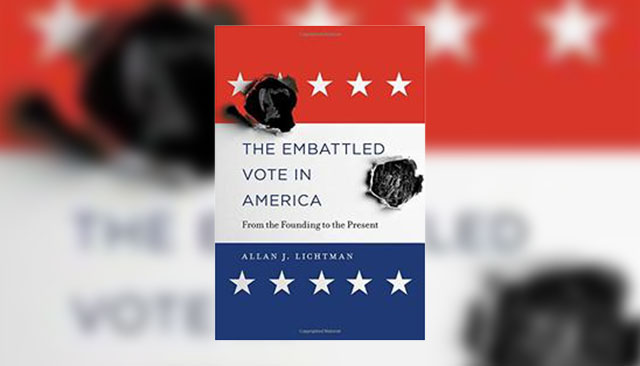 Why the Right to Vote Is Not a Right
The New York Times reviews CAS Professor Allan Lichtman's latest book: The Embattled Vote in America.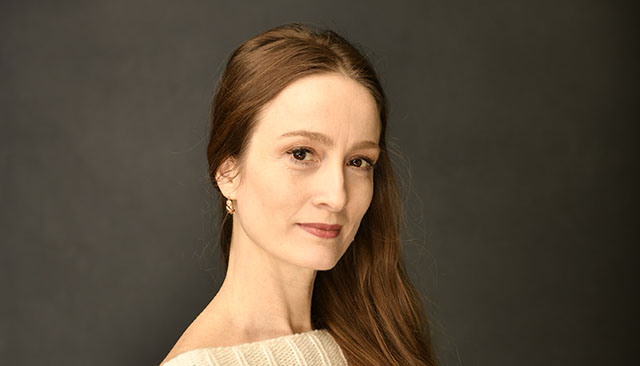 Join us for an evening of with Julie Kent, Artistic Director of The Washington Ballet. Friday, September 21 at 7:30 pm in the Abramson Family Recital Hall.
Maria Floro (economics) received $1,800,000 from the William and Flora Hewlett Foundation for her three-year project "The Care Economy and Gender-Sensitive Macroeconomic Modeling for Policy Analysis."

"Attic Order" by David Keplinger (literature) was featured as Poetry Daily's poem for July 27, 2018.
The prolific writer, photographer, and critic will present two lectures on art, activism, and the ways we sometimes refuse to see.
Why the College of Arts & Sciences?
Students and alumni discuss distinctive features of the College, why they chose their particular degrees, and program opportunities they pursued.
Average Class Size for Graduate Students 14
CAS Undergraduates 82 percent Participated in an Internship