CAS Dean's Office
4400 Massachusetts Avenue NW
Washington
,
DC
20016-8012
United States
Allan Lichtman (history) authored an op-ed in USA Today on voting rights.

Colin Saldanha (biology) received an NSF Intergovernmental Personnel Act (IPA)Assignment Agreement grant in the amount of $211,996.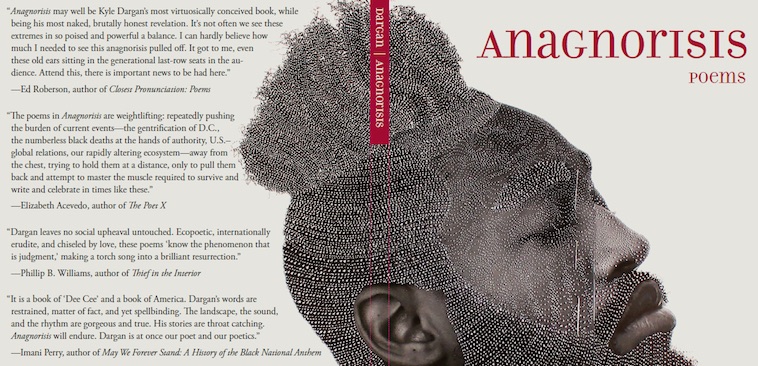 Prof. Dargan's New & Noteworthy Book
Professor Kyle Dargan's new book featured in The New York Times.
Why the College of Arts & Sciences?
Students and alumni discuss distinctive features of the College, why they chose their particular degrees, and program opportunities they pursued.
Growing Passion, Reducing Impact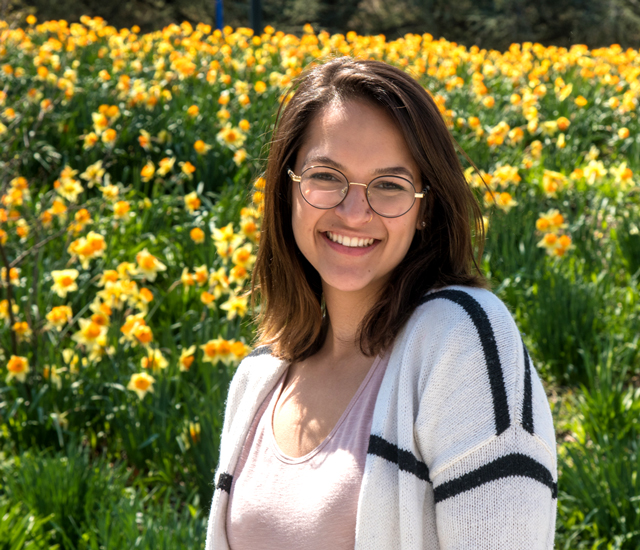 Matilda Kitabwalla, CAS/BS '20
Being able to be part of this is just an incredible feeling.
AU becoming carbon neutral instills me with such a feeling of pride. I've worked on so many different aspects of sustainability-social media promotion, sustainability-themed trivia night, and the Waste Race, a competition between residence halls to divert trash away from landfill and into compost and recycling-so reaching this milestone still gives me goosebumps.
Learn more about ways to get involved with Sustainability at AU.