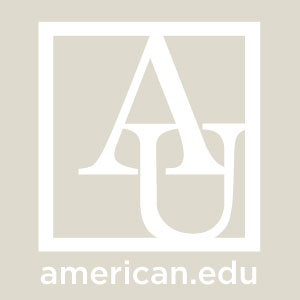 Seraje Assi

Adjunct Professorial Lecturer Critical Race, Gender, and Culture Studies Collaborative
Degrees

PhD

Bio

Seraje Assi holds a PhD in Arabic and Islamic Studies from Georgetown University, where he serves as a Visiting Fellow. He is the author of The History and Politics of the Bedouin: Reimagining Nomadism in Modern Palestine (2018). His opinion articles appear in major media outlets, including The New York Times, The Atlantic, Jacobin, Haaretz, and Jerusalem Post. He teaches at Georgetown University and American University.
Area of Expertise
Content is not available at this time.