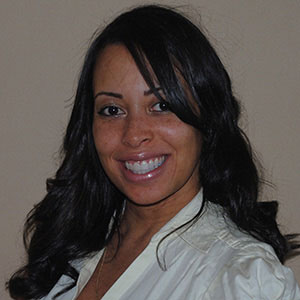 Arvenita Cherry

Public Anthropologist-in-Residence Department of Anthropology
Degrees

Ph.D. Anthropology, American University
M.A. Public Anthropology, American University
M.T. Middle/Secondary Biology, Hampton University
B.S. Biology, Hampton University


Bio

Arvenita Washington Cherry is a socio-cultural and educational anthropologist with expertise on the African Diaspora, race and ethnicity, and racism. Her research focuses on social constructions of blackness in public school settings in Prince George's County, Maryland and in other areas largely populated with African Americans and other students of African descent. She explores the diversity of the African Diaspora and identity construction with a special emphasis on African descended individuals from the Caribbean and Latin America alongside African Americans in the United States. Additionally, Dr. Washington Cherry is researching how multiracial and multiethnic individuals of African descent are situated in an African Diasporic framework and how schools are incorporating understandings of diversity and multiculturalism that support students, educators, community building, and social justice.
Dr. Washington Cherry's teaching interests include race, racism, race relations, culture, education, the African Diaspora, African American cultures, gender, and language. Her research interests include African Americans, Afro-Latinas/os and Latinas/os of African descent, Afro-Caribbeans, Creole culture in southern Louisiana, identity construction and social constructions of blackness, multiracial and multiethnic individuals of African descent, youth culture, and education.
Summer 2021
ANTH-225 Language & Human Exper

ANTH-225 Language & Human Exper