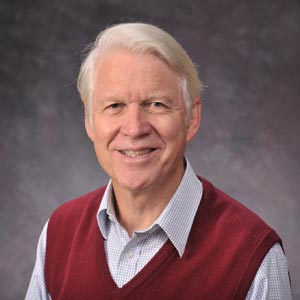 Albert Beveridge

Historian in Residence History
Additional Positions at AU

Historian in Residence

Degrees

MA, Johns Hopkins University (2006)<br>JD, Harvard University (1962)<br>BA, Princeton University (1957)

Languages Spoken

Proficient in French and German

Bio

Albert Beveridge has been an attorney in Washington, DC for 45 years. After a series of legal positions, including three years in the Department of Justice, he established his own firm, Beveridge & Diamond, in 1974. It has become the premier environmental law firm in the country with offices nationwide. From 1995-2002, Mr. Beveridge also served as President of the George C. Marshall Foundation in Lexington, VA. He continues to practice with the firm as general counsel to the American Historical Association. He is currently pursuing a PhD in U.S. history at Johns Hopkins University. Mr. Beveridge taught at Hopkins in the Fall of '06, and is presently "Historian in Residence" at the American University in Washington, DC. Mr. Beveridge has served on a number of business, educational cultural and philanthropic boards. He has also taught at the law schools of American and Catholic Universities. He received his undergraduate degree from Princeton and his law degree from Harvard. He also served two years as an officer in the U.S. Army.
Partnerships & Affiliations
Scholarly, Creative & Professional Activities
Professional Services
   
2007-present, Historian in Residence at American University
   
2002-present, PhD Candidate in History, Johns Hopkins University
   
1974-present, founding partner and current senior counsel of Ruckleshaus, Beveridge & Fairbanks - now Beveridge and Diamond, P.C.
   
1995-2002, president of the George C. Marshall Foundation (Lexington, VA)
   
1963-68, attorney/partner at Cleery, Gottlieb, Steen & Hamilton; Department of Justice and Ginsburg, Feldman and Bress