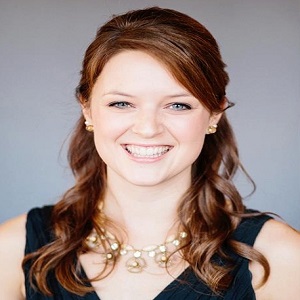 Alison Chrisler

Professorial Lecturer Department of Health Studies
Degrees

Ph.D., Human Development and Family Studies, Michigan State University
M.A., Youth Development, Michigan State University
B.S., Child Life and Studies in Education, Edgewood College

Bio

Alison Chrisler is a Professorial Lecturer in the Department of Health Studies. Dr. Chrisler is a Certified Child Life Specialist with over a decade of experience in program evaluation within the non-profit sector. Dr. Chrisler's research and evaluation expertise focuses on working with children, youth, and families that are often overlooked, with a special emphasis on hospitalized children, LGBTQIA youth, and the aging community. Currently, her research focuses on developing a cost analysis of child life programs in partnership with Children's Hospital Colorado. Additionally, Dr. Chrisler is examining parental advocacy efforts when they have a child that identifies as lesbian, gay, or bisexual.

Dr. Chrisler holds a Ph.D. in Human Development and Families Studies and M.A. in Youth Development from Michigan State University. She is currently a Scholarship of Teaching and Learning Faculty Fellow developing a measure to capture critical thinking among public health undergraduate student. She is also a DC Humanities Truck Fellow developing an intergenerational playgroup as an innovative community activity that promotes the health and wellbeing of seniors, as well as build community and reduce ageism among families who have children from birth to 5 years old. Additionally, Dr. Chrisler serves as the Executive Editor of The Journal of Child Life.
Spring 2022
HLTH-245 Multicultural Health

HLTH-350 Health Research Methods

HLTH-683 Data Analysis in Hlth Sciences
Summer 2022
HLTH-245 Multicultural Health
Fall 2022
HLTH-245 Multicultural Health

HLTH-300 Queering Health

HLTH-441 Health Communication

HNRS-050 Honors Supplement