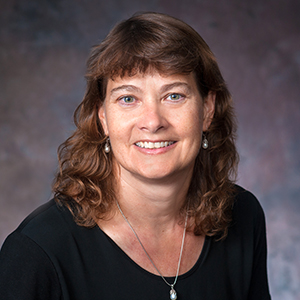 Laura Duval

Sr Professorial Lecturer Department of Psychology
Degrees

Ph.D. Social Psychology, Tulane University

M.S., Social Psychology, Tulane University

B.A., Psychology, Bowdoin College

Bio

Dr. Duval earned her bachelor's degree from Bowdoin College and her MS and PhD in Social Psychology from Tulane University. As the new Director of Undergraduate Studies in the Department of Psychology, she is looking forward to working with students to create an inclusive and engaged community of scholars interested in exploring the many disciplines within the field. In the classroom, she emphasizes research methodology and the real-world application of psychological theories. Her research and teaching interests relate to cognitive biases, stereotyping and prejudice, and other applications of social cognitive constructs.
Spring 2023
PSYC-100 Introduction to Psychology

PSYC-433 Adv Research Methods in Psyc

PSYC-641 Advanced Social Psychology
Fall 2023
PSYC-205 Social Psychology

PSYC-433 Adv Research Methods in Psyc