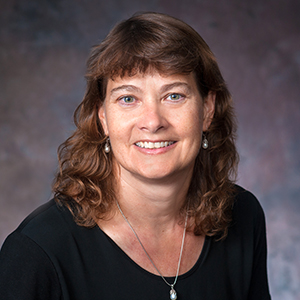 Laura Duval

Sr Professorial Lecturer Psychology
Degrees

Ph.D. Social Psychology, Tulane University

M.S., Social Psychology, Tulane University

B.A., Psychology, Bowdoin College

Bio

Dr. Duval earned her bachelor's degree from Bowdoin College and her MS and PhD in Social Psychology from Tulane University. She arrived at American University in 2015. As the spouse of an active duty military member, she has had 12 addresses in the past 20 years and taught at 9 different universities. Her mobile lifestyle has resulted in an appreciation for many different types of students and a passion for teaching psychology to all of them. In the classroom, she emphasizes research methodology and the real world application of psychological theories. Her research interests include stereotyping and prejudice, media violence and other applications of social cognitive constructs.