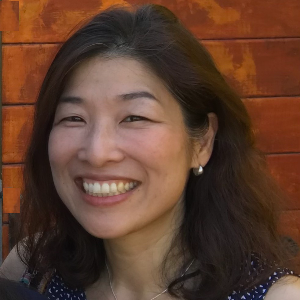 Eunhae Ro

Adjunct Instructor Department of World Languages and Cultures
Degrees

MA, George Mason University
BA, The Catholic University of Korea

Bio

Professor Ro received a master's degree in Foreign/World Language Education from George Mason. As a native Korean, she has taught both heritage and non-heritage students in various settings. She is currently serving on the Education Advisory Committee in Washington Association for Korean Schools. Her current research interests include Korean language pedagogy, task-based language teaching, and Korean immersion programs in the US.
Fall 2022
KOR-102 Korean Elementary I

KOR-202 Korean Intermediate I
Spring 2023
KOR-203 Korean Intermediate II