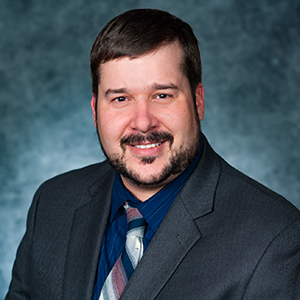 Eric R. Schuler

Adjunct Professorial Lect Department of Psychology
Additional Positions at AU

Quantitative/Computational Research Methodologist

Degrees

PhD, Experimental Psychology, University of North Texas


MS, Psychology, University of North Texas
BA, English Literature (Concentration in Irish Literature) and Psychology, University of Connecticut

Bio

Eric R. Schuler is a research methodologist specializing in quantitative and computational methods at the Center for Teaching, Research and Learning. In this role, he provides methodological consultations to American University faculty. Eric has a background in Bayesian inference, general linear mixed models, Monte Carlo statistical simulations, structural equation modeling, and a broad range of psychometric analytic methods. Additionally, he is interested in how Monte Carlo statistical simulations can be leveraged for applied data situations and for teaching data analytical techniques.
Spring 2022
PSYC-313 Quantitative Methods in Psych