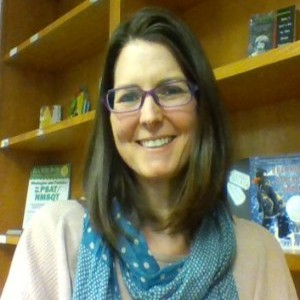 Laura Ewing

Professorial Lecturer Department of Literature
Degrees

PhD University of South Florida; MA University of Delaware; BA Hofstra University

Bio

Laura Ewing's research focuses on technical communication, intercultural communication, and rhetoric & technology. Before coming to AU, Laura spent five years in Japan, writing and consulting with international NGOs on program research, development, and assessment. Recently, she's been conducting ongoing qualitative analyses of international digital communication use in natural disaster situations. Her research can be seen in the journals Pedagogy and Academic Exchange Quarterly, and most recently in the edited collections Citizenship and Advocacy in Technical Communication and #RhetOps.