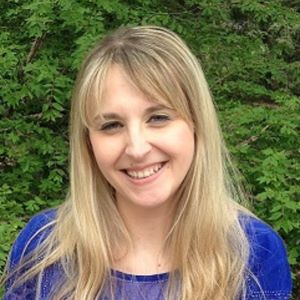 Solange Garnier-Fox

Professorial Lecturer Department of World Languages and Cultures
Bio

I was born and raised in Southern France, and I completed my education in the beautiful town of Montpellier. At a very early age, I developed a passion for travels, a natural curiosity for immersion in different cultures and a hunger for language learning, which I strive to share as a teacher of French.

Prior to joining American University, I have taught a variety of Beginner, Intermediate and Advanced classes at The Pennsylvania State University for 7 years.
The World Languages and Cultures Department at American University welcomed me as Coordinator of the French Program from August 2014 til Spring 2019. During this time as Coordinator, I created traditional, hybrid and online courses. I am now excited to focus on my teaching as I continue as Professorial Lecturer in the French Program.

Since my first days at AU, I have taught Advanced French I and Advanced French II classes, along with a 400-level topic class entitled "Le Français de la Diplomatie" in traditional format. I have also taught all levels of Elementary and Intermediate in Hybrid format and Intermediate II online.
Spring 2022
FREN-122 French, Elementary I

FREN-222 French, Intermediate I

FREN-223 French, Intermediate II
Summer 2022
FREN-223 French, Intermediate II
Fall 2022
FREN-222 French, Intermediate I

FREN-222 French, Intermediate I

FREN-223 French, Intermediate II