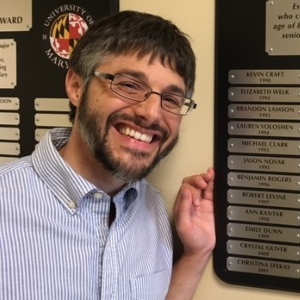 Andrew Gretes

Adjunct Professorial Lecturer Literature
Degrees

PhD English (University of Southern Mississippi, 2018)
MAT Education (University of North Carolina, Chapel Hill, 2009)
MFA Creative Writing (American University, 2007)
BA English (University of Maryland, College Park, 2004)

Favorite Spot on Campus

The Bridge

Bio

Andrew Gretes is the author of How to Dispose of Dead Elephants (Sandstone Press, 2014), a novel which explores epilepsy through fables. His writing has appeared in The New England Review, Willow Springs, The Sycamore Review, and other journals. His research interests include speculative fiction, the history of humor, existentialism, phenomenology, and the rhetoric of ethics.
Spring 2021
WRT-101 College Writing Seminar

WRT-101 College Writing Seminar