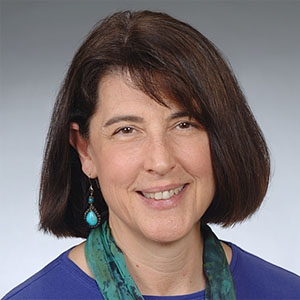 Gay Young

Department Chair, Sociology Department of Sociology
Degrees

PhD, University of Texas at Austin

Bio

(Gloria A.) Gay Young has a longstanding focus on gender and development (GAD) which has led her to study a range of issues, including the nature and consequences of women's labor force participation in neo-colonial societies – in Mexico, in particular – as well as strategies for measuring gender inequality at the macro-social level. A grant from the National Science Foundation supported her field work in Ciudad Juárez, Mexico which is the basis for her book, Gendering Globalization on the Ground: The Limits of Feminized Work for Mexican Women's Empowerment. Another grant from NSF was key to her collaboration with several international as well as US-based colleagues on advancing the critical use of international statistics and data on women and gender for the purpose of measuring and accounting for gender inequality in transnational context. She has also focused on issues of gender and militarism. In AY 2004-2005 she received a Fulbright Research Grant and carried out field research on the gendered discourses and actions of Israeli feminist/women's peace groups, which she conceptualizes as challenging militarized masculinism in Israeli society. A current project involves analysis of structural constraints and supports for social/sexual practices that reduce vulnerability to HIV among women in sex work in southern India using data from Project Parivartan (for which Kim Blankenship is PI). She served two terms (2005-08, 2009-12) as Director of the Women's, Gender, and Sexuality Studies Program at AU. In the latter role she worked to establish an interdisciplinary graduate certificate in WGSS and a new undergraduate minor in Sexuality and Queer Studies.