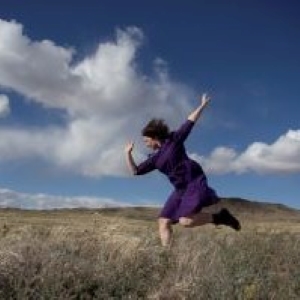 Heather Doyle

Adjunct Instructor Department of Performing Arts
Bio

Heather Doyle (she/her) is a dance artist based in the DMV, with roots in the southern Appalachians. She has performed locally with artists including Erica Rebollar/RebollarDance, Katie Sopoci
Drake/Spacetime Dance, Tzveta Kassabova, Stephanie Miracle and Sharon Mansur. Her choreographic work has been presented at the Greensboro Fringe Festival (NC) and Performática (MX). Heather has been an artist in residence at Guapamacátaro Center for Art and Ecology (MX) and The Living Room,
Portland (ME). She has been teaching the GYROKINESIS®/GYROTONIC® methods since 2011. Heather currently studies East Asian Medicine at Jung Tao School, as well as taiji with Sifu Alex King at DragonGateDC.