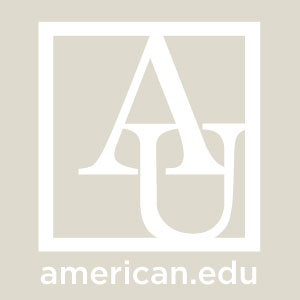 Jessica Young

Assistant Professor Health Studies
Degrees

PhD, Health Policy and Management, Johns Hopkins Bloomberg School of Public Health; MS, Health Promotion Management, American University; BA, Political Science, University of Maryland, Baltimore County

Favorite Spot on Campus

AU Library

Bio

Jessica Young is an Assistant Professor in the Department of Health Studies at American University. Her work broadly focuses on health in economically distressed and under-resourced communities. Dr. Young's research centers on investments and policies that improve health through community and economic development and the roles race and racism play in shaping these investments and policies. She has been published in a variety of peer-reviewed journals, such as the American Journal of Public Health, Journal of Public Health Management and Practice, Journal of Law and Medical Ethics, Epidemiologic Reviews, and Family and Community Health. Dr. Young's current research projects focus on the intersection of community development and health, including the roles and impacts of philanthropy in designing, scaling, and translating community development and health initiatives into policy. Dr. Young is also examining health in economically distressed communities, especially those communities experiencing economic changes or instability (i.e., evolving from a manufacturing economic base to a knowledge or services economy). Prior to American University, Dr. Young worked as a Program Associate at the Annie E. Casey Foundation. Dr. Young completed her PhD in Health Policy and Management at the Johns Hopkins School of Public Health, specializing in Health and Public Policy.
Area of Expertise
Content is not available at this time.