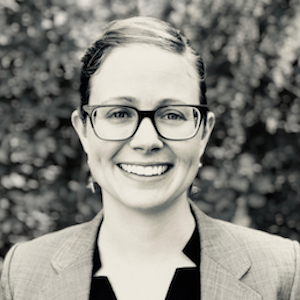 Katharine White

Adjunct Professorial Lecturer Department of History
Degrees

PhD History, George Washington University MA, History, McGill University BA, History, Boston University

Bio

My research interests include German history from a transnational perspective, youth culture in the "long 1960s," international socialism, environmental and peace activism, and decolonization during the Cold War. For my full bio, please visit my website: katharinenwhite.com.
Area of Expertise
Content is not available at this time.