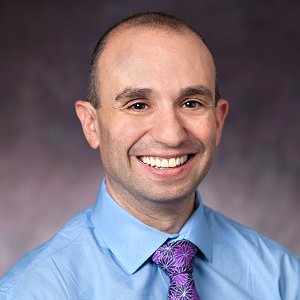 Michael Keynes

Associate Dean of Graduate Studies Mathematics & Statistics
Degrees

BS, MIT
MS, PhD, University of Washington

Bio

After obtaining a PhD in Mathematics from the University of Washington studying representation of real reductive Lie groups, Dr. Keynes was an NSF postdoctoral fellow at UC Berkeley studying mathematics education. He served as the Director of Undergraduate Studies in the Department of Mathematics and Statistics until 2013.

Currently, Dr. Keynes is the Associate Dean for Graduate Studies. In this capacity, he assists graduate programs around campus in their recruitment, admissions, management of graduate financial aid, and excellence in education.
Fall 2021
MATH-310 Linear Algebra

STAT-202 Basic Statistics