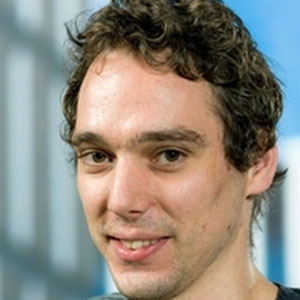 Vincent Kofman

Research Asst Professor Department of Physics
Bio

Vincent Kofman has a Master's degree in organic geochemistry from the Utrecht University (the Netherlands). His thesis project involved studying the climatic evolution of the Baltic Sea using molecular tracers in the sediments. He obtained a Doctor of Philosophy from the Leiden Observatory (the Netherlands) studying photochemistry and spectroscopy of interstellar ice analogues in 2019.

Currently employed at both the American University and NASA Goddard Space Flight Center, Vincent Kofman works as a post-doctoral researcher on spectroscopy of exoplanet atmospheres. His most recent work describes methods to measure deuterated water in these exoplanet atmospheres, using the future James Webb Space Telescope and by combining several spectroscopic databases.