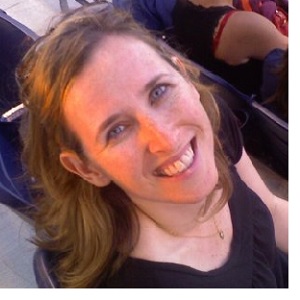 Kate Wilson

Hurst Sr Prof Lecturer Department of Literature
Degrees

PhD, English, Catholic University of America
MA, Medieval Studies, Catholic University of America
BA, English and Music, Stanford University

Bio

Kate Wilson double-majored in music and English at Stanford University and holds an MA in Medieval Studies and PhD in English from The Catholic University of America. Her research interests include medieval literature, 15th century British drama, classical rhetoric, composition theory, and food and eating in the United States. In her spare time, Dr. Wilson plays the viola in the Annandale Strings, goes to Nationals games, and rides horses. She also loves classical music, reading mysteries, and cooking.
Spring 2023
WRT-101 College Writing Seminar

WRT-101 College Writing Seminar

WRT-106 College Writing, Intensive
Summer 2023
WRT-101 College Writing Seminar
Fall 2023
LIT-262 Literature & the Ethical Life

WRT-100 College Writing

WRT-100 College Writing