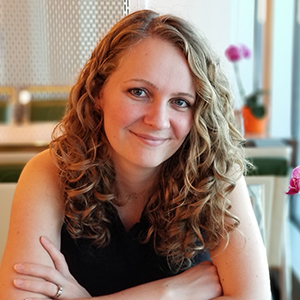 Lacey Johnson

Adjunct Assistant Professor Environmental Science
Degrees

M.S. in Journalism from Columbia University (2011)

B.F.A. in Photojournalism from Rochester Institute of Technology (2007)
Certification in TESOL from TEFL International (2010)


Bio

Lacey Johnson is a freelance journalist and part-time instructor at American University. She has written in depth about climate and energy issues, higher education, and criminal trials. Her work has appeared in numerous national and international publications, including Reuters, Scientific American, E&E News, Greentech Media, and The Chronicle of Higher Education.
Spring 2021
ENVS-396 Selected Topics:Non-Recurring: Environmental Writing
Fall 2021
ENVS-396 Selected Topics:Non-Recurring: Environmental Writing

HNRS-050 Honors Supplement