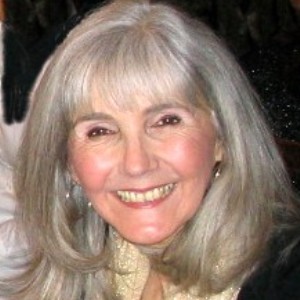 Leah Johnson

Assistant Prof Emerita Literature
Degrees

MA, American University

Bio

Leah Johnson holds an MA in Literature from American University and an MA in Music from The University of Connecticut. She has been teaching in the Department of Literature since 1996. In previous incarnations, Professor Johnson has been a staff reporter for the Hartford Times; Co-Founder, Producer, and Artistic Director of Dumbarton Concerts and Yehudi Menuhin's Live Music Now! USA; and a teacher of piano and theory at the University of Connecticut, Maret School, The Potomac School, and at her private studio. In addition to her teaching at AU, she is a freelance writer and editor and conducts writing workshops for the New Directions Program of The Washington Psychoanalytic Foundation.