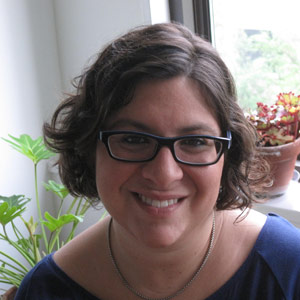 Lindsey Green-Simms

Associate Professor Literature
Degrees

BA University of Michigan, PhD University of Minnesota

Bio

Lindsey Green-Simms' teaching and research focuses on African and post-colonial film and literature. Her particular interests include globalization, technology, gender and sexuality studies, and Nollywood video-film production. Professor Green-Simms' forthcoming book, Postcolonial Automobility: Cars, Cultural Production, and Global Mobility in West Africa, examines how the contradictions of globalization are embedded in the commodity of the automobile and in the ideals of automobility. She is also working on a second book, provisionally titled Unbelonging Bodies: Same-Sex Sexualities and African Screen Media. Professor Green-Simms completed her doctorate in Comparative Literature at the University of Minnesota, and has previously taught at Duke University, where she was a postdoctoral fellow in Women's Studies, as well as at the College of Charleston. She has published articles in Camera Obscura, Transition, Journal of African Cinemas, and Journal of Postcolonial Writing and has book chapters in Viewing African Cinema in the Twenty-First Century (Ohio U. Press) and Indiscretions: At the Intersection of Queer and Postcolonial Theory (Rodopi Press).
Spring 2021
LIT-250 Lit, Film & Globalization
Summer 2021
LIT-225 African Literature

LIT-262 Literature & the Ethical Life

LIT-262 Literature & the Ethical Life

LIT-479 The Value of Literature
Fall 2021
LIT-225 African Literature

LIT-479 The Value of Literature