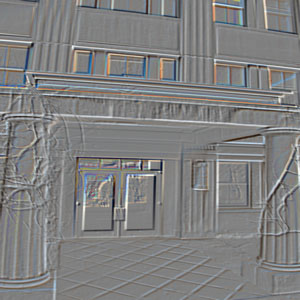 Jocelyn McCarthy

Senior Professorial Lecturer Department of Literature
Degrees

MFA, American University

Bio

Jocelyn McCarthy received her BA in English from Cornell University and her MFA in Creative Writing from American University. She writes fiction and nonfiction, and is currently at work on several projects. She has lived and worked in Thailand, and traveled extensively in south and southeast Asia. Her interests include running, yoga, and spending time with her husband.