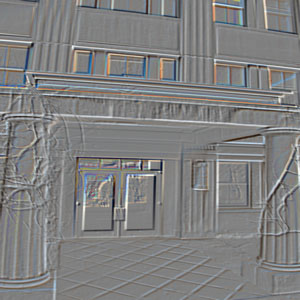 Jocelyn McCarthy

Sr Professorial Lecturer Department of Literature
Degrees

MFA, American University

Bio

Jocelyn McCarthy teaches in the Writing Studies Program, and writes fiction and nonfiction. She received her BA in English from Cornell University and her MFA in Creative Writing from American University. She has lived and worked in Thailand, and traveled extensively in south and southeast Asia. Her interests include yoga, choral singing, cooking, and spending time with her husband and two kids.
Spring 2023
WRT-101 College Writing Seminar

WRT-101 College Writing Seminar

WRT-101 College Writing Seminar
Fall 2023
WRT-100 College Writing

WRT-100 College Writing

WRT-106 College Writing, Intensive