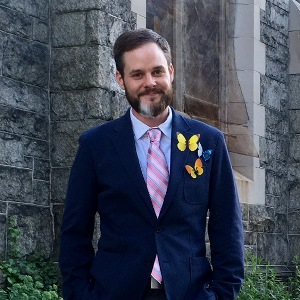 Matthew Pembleton

Adjunct Professorial Lecturer Department of History
Degrees

PhD, History, American University, 2014
MA, History, American University, 2008
BA, History and Political Science, St. Mary's College of Maryland, 2003

Bio

Matthew R. Pembleton is an historian of 20th century America and U.S. foreign relations. His research interests revolve around government, politics and culture, and the relationships between citizen and state and the U.S. and the world. His first book, Containing Addiction: The Federal Bureau of Narcotics and the Origins of America's Global Drug War (2017), examines the roots of U.S. drug enforcement and the process by which American drug warriors extended their influence to foreign lands while consolidating government power at home. Matt has taught at St. Mary's College of Maryland, Howard Community College, and American University. He is also a Fellow at the DC Policy Center and a history consultant at the National Academies of Sciences, Engineering, and Medicine. His writing has been featured in the Journal of American Culture, the Journal of Cold War Studies, History News Network, and the Washington Post.