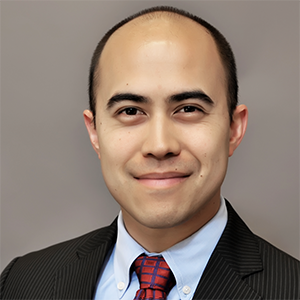 Nicholas Rodriguez

Adjunct Instructor School of Education
Bio

Nick Rodriguez is a principal at Delivery Associates, an organization whose mission is to improve the effectiveness and accountability of government worldwide.

Nick's primary expertise is in the effective management of public sector reforms at scale. Prior to his work at Delivery Associates, he was a co-founder and K-12 Director at the Education Delivery Institute (EDI), a nonprofit that focuses on helping education leaders to improve the implementation of their reforms. He is also a co-author, with Sir Michael Barber, of "Deliverology 101," a field guide for education leaders that is the basis of EDI's approach to implementation, and its successor, "Deliverology in Practice," which was published this year.
Prior to joining EDI, Nick was an Engagement Manager with McKinsey & Company's education practice, where he advised education leaders on policy and implementation at the district, state, and national level in the U.S. and abroad. 

Nick holds a Bachelor's degree in Public Policy from Stanford University, a Master's degree in Economics from the London School of Economics, and a Master's degree in Latin American Studies from Oxford University, where he was a British Marshall Scholar.