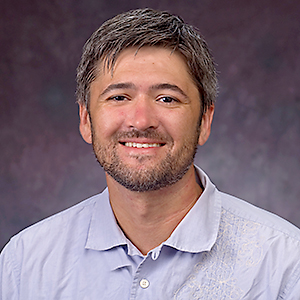 Martyn Oliver

Director, Arab World Studies Critical RGC Studies
Additional Positions at AU

Degrees

PhD, Boston University; BA, University of Puget Sound

Languages Spoken

Arabic, French, German (basic reading and conversation)

Bio

Martyn was born and raised in southern Minnesota. In addition to Washington State and Boston, his studies also took him to Scotland, Lebanon, Austria, and Morocco. His work explores the construction of religious identity, particularly how Western literature depicts Islam and Muslims. His current research addresses how the development of the academic study of religion was influenced by culture.
Spring 2021
AWST-350 Topics in Arab World Studies: Islam in America

RELG-145 Religion without Borders

RELG-145 Religion without Borders
Fall 2021
CORE-105 Complex Problems Seminar: Jerusalem: Myth Hist Modernity

CORE-107 Complex Problems Seminar: Jerusalem: Myth Hist Modernity