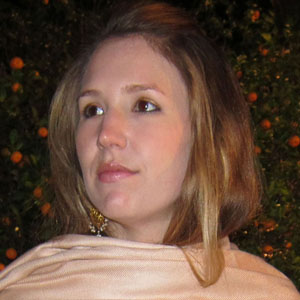 Alyssa Pheobus

Adjunct Professorial Lecturer Department of Art
Degrees

MFA, Columbia University, New York, NY
BA, Yale University, New Haven, CT

Bio

Alyssa Pheobus Mumtaz is an American artist best known for her drawing practice. Her work has been exhibited worldwide, including solo and group exhibitions at the Weatherspoon Art Museum, North Carolina (2014); Jhaveri Contemporary, Mumbai (2014); Tracy Williams, Ltd, New York (2014, 2012, 2009); La Caja Blanca, Palma de Mallorca (2012); Grey Noise, Lahore (2011) and Bellwether, New York (2009). She has received fellowships from the Mid Atlantic Arts Foundation (2014), the New York Foundation for the Arts (2009) and the LeRoy Neiman Center for Print Studies (2006-8) and has been an artist-in-residence at the Virginia Center for the Creative Arts (2014); the Santa Fe Art Institute (2013, 2011); the Ucross Foundation (2010); and Dieu Donné (2008-9). Her work has been featured in Modern Painters, Art in America, the New York Times and Triple Canopy. She divides her time between Washington DC, Charlottesville, Virginia and Lahore, Pakistan.