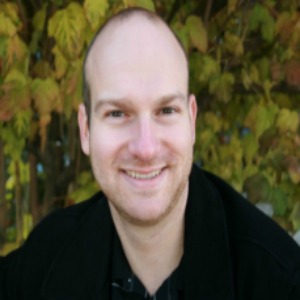 Allen Pietrobon

Adjunct Professorial Lect School of International Service
Bio

Since 2011, I have served as an Assistant Director of Research at American University's Nuclear Studies Institute and have traveled to Hiroshima, Nagasaki and even gone into the "exclusion zone" at Chernobyl to pursue my interest in the global history of nuclear policies. As a result of my work on international nuclear weapons policy, in 2015, I was invited to the United Nations headquarters to serve as a participant in the Nuclear Non-Proliferation Review Conference

Most of my research explores the early Cold War origins of "citizen diplomacy" -- instances of the U.S. government turning to "private" citizens to overcome diplomatic roadblocks. I have recently published articles on these subjects in Journal of Cold War Studies, New Global Studies, Journal of the Royal Canadian Military Institute.

But my academic research informs my true passion: teaching. My scholarly focus on how individual citizens can impact foreign policy allows me to imbue my teaching with the theme of "ordinary people doing extraordinary things." Beyond just a message of individual empowerment, my approach also pushes students to grapple with the complexities in history including how gender, class, race, and ethnicity all interact to help shape our understanding of the past.
Spring 2023
SIS-730 Skills Inst in Int'l Affairs: Archival, Primary & Invest Res

SISG-770 Topics in US For Pol/Natl Sec: US as World Power Since 1898
Summer 2023
SISG-770 Topics in US For Pol/Natl Sec: US as World Power Since 1898