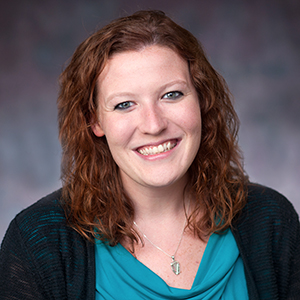 Degrees

M.A. French Studies, New York University;
B.A. French, New York University

Bio

A life-long Francophile, Courtney began her international adventure on a summer study abroad program while she was in high school in Annecy, France. After that experience, she decided to pursue her love of French language and history in her undergraduate and graduate studies and went on to spend a semester in Paris, France. After finishing her M.A. in French Studies, she worked as an advisor at an international secondary school in New York before joining American University as the Program Advisor for World Languages and Cultures in August of 2012. In December 2015, she happily combined her passions of advising students and promoting international education and exchange by joining the AU Abroad team.