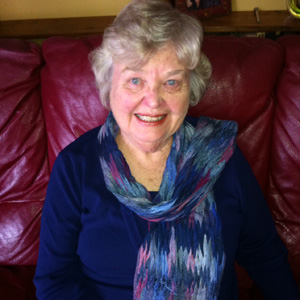 Gretchen Schafft

Public Anthropologist-in-Residence Department of Anthropology
Bio

The major foci of Gretchen Schafft's career have been minority/majority interface, social justice, education and access to health care in the United States. In addition to her doctorate in anthropology, she has a post-doctoral master's degree in health science from Johns Hopkins School of Hygiene and Public Health. She is equally involved in the ethnohistory of Germany's Third Reich and has researched widely in European and American archives about the role of anthropologists in the violent years of the first half of the Twentieth Century. Her five books have appeared in English, German and Polish. Dr. Schafft was a co-founder of the Washington Association of Professional Anthropologists and a pioneer in the movement promoting anthropological practice in the public sphere.

Research interests: Interactions among majority/minority populations groups, violence, anthropology in and of Germany's Third Reich, access to healthcare and educational equity in the U.S.A.