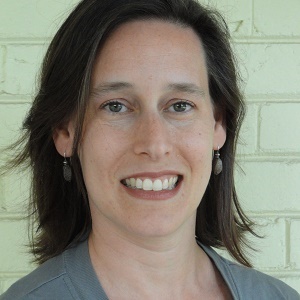 Sarah Gordon

Adjunct Professorial Lecturer Department of Art
Degrees

PhD, Northwestern University<br>
MA, Northwestern University<br>
BA, University of Michigan

Bio

Sarah Gordon specializes in the history of photography and American art. Her book, Indecent Exposures: Eadweard Muybridge's Animal Locomotion Nudes (Yale Press, 2015), positions Muybridge's revolutionary enterprise as central to crucial advancements of the modern era. Current research interests include contemporary feminist responses to Muybridge and New Deal murals in Washington, DC. Gordon also curates exhibitions at the American University Museum and Photoworks at Glen Echo Park. She spent several years in the department of photographs at the National Gallery of Art, where she contributed to exhibitions and catalogues of work by Robert Frank, Harry Callahan, Charles Marville, and others, and she has previously taught at George Washington University and Lake Forest College.