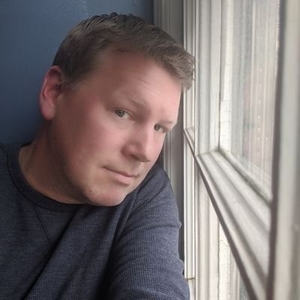 Adam Tamashasky

Hurst Sr Prof Lecturer Department of Literature
Degrees

MFA, American University

Favorite Spot on Campus

In the library, smelling the OED

Bio

Adam has been with the College Writing Program since 2004. He graduated from the University of Dayton in 1999 with a BA in English, then came to AU's MFA Program. His poetry recently appeared in the anthology Singing in the Darkness, as well as in the journals The Delmarva Review, The Cold Mountain Review, and the Innishfree Poetry Journal.
Spring 2022
CORE-105 Complex Problems Seminar: The West's Problem of Evil

WRT-101 College Writing Seminar

WRT-101 College Writing Seminar
Summer 2022
LIT-107 Creative Writing Across Genres
Fall 2022
CORE-107 Complex Problems Seminar: The West's Problem of Evil

WRT-100 College Writing