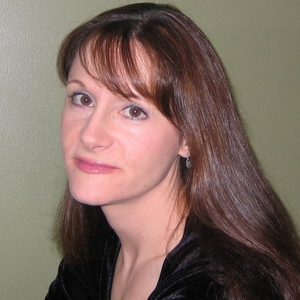 Maria Gensler

Adjunct Instructor Health Studies
Degrees

B.S. Clinical Nutrition, Syracuse University, M.S. Nutrition Education, Rosalind Franklin University, M.B.A. Marymount University

Bio

Since 1997 Tracy has written for books, magazines and the web. She's a fan of college basketball and football (Let's Go Orange) and the Washington Redskins. Publications: Probiotic and Prebiotic Recipes for Health, 2008, and The Anti-Aging Fitness Prescription, 2006 (co-author).
Summer 2021
HLTH-610 Life Cycle Nutrition
Fall 2021
HLTH-610 Life Cycle Nutrition