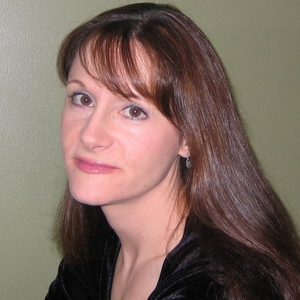 Maria Gensler

Adjunct Instructor Department of Health Studies
Degrees

BS Clinical Nutrition, Syracuse University
MS Nutrition Education, Rosalind Franklin University of Medicine and Science

Bio

Tracy is a science writer and registered dietitian. She writes for the popular press, books, the food industry and the web. She's a fan of college basketball and football (Let's Go Orange!) and the Washington Football Team.
Publications:
Probiotic and Prebiotic Recipes for Health, 2008, and The Anti-Aging Fitness Prescription, 2006 (co-author).
Summer 2022
HLTH-610 Life Cycle Nutrition