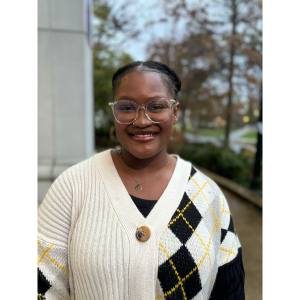 Amy Trietiak

Instructor Health Studies
Degrees

BS Exercise and Sport Science MT Health and Physical Education

Bio

Amy Trietiak is an Instructor with the Department of Health Studies. She has more than 15 years of health promotion experience and currently co-owns a yoga studio in Falls Church, Virginia. Outside of teaching in higher education, Amy's professional work has spanned the areas of fitness program management, corporate wellness, and course development. She has worked for the University of Virginia, Louisiana State University, American University, and SHAPE America, a non-profit institute that supports the work of Health and Physical Educators nationwide. Amy completed her Bachelor's degree in Exercise and Sport Science at East Carolina University and her Master's in Health and Physical Education at the University of Virginia. She is a Certified Exercise Physiologist with the American College of Sports Medicine and has instructed group fitness classes since 1995.