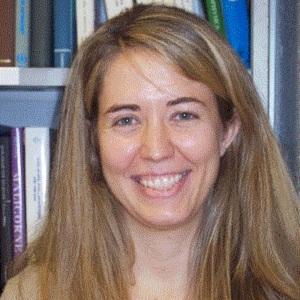 Jessica Uscinski

Sr Professorial Lecturer Department of Physics
Degrees

PhD Physics, University of Arizona, 2008<br> BS Physics, The College of William and Mary, 2003

Bio

Jessica Uscinski recently joined the Physics Department at American University as an Assistant Professor in Fall 2008. She received her PhD in Theoretical Physics from the University of Arizona in 2008. Her research primarily involves investigating the consequences of physics beyond the standard model (e.g. supersymmetry) in astrophysics experiments.
Spring 2022
PHYS-205 General Physics II

PHYS-210 Principles of Physics II

PHYS-210 Principles of Physics II

PHYS-210 Principles of Physics II
Fall 2022
PHYS-100 Physics for Modern World

PHYS-100 Physics for Modern World

PHYS-105 General Physics I

PHYS-210 Principles of Physics II