Art
4400 Massachusetts Avenue NW
Washington
,
DC
20016-8004
United States
Graphic Design at American University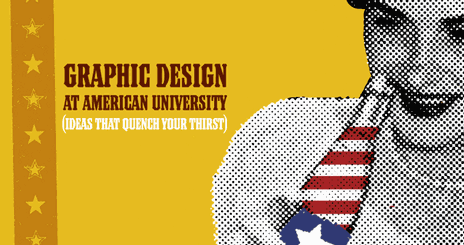 The design program teaches the theory and practice of graphic communications design. Our courses cover publication and editorial design, corporate identity, packaging, illustration, poster design, multimedia, experience and interactive design, etc.
Selected Portfolios
View portfolios from recent alums and current students:
Facilities
The Design program offers its students two fully and exclusively dedicated computer labs, each with 20 high-end Macintosh computers up to date with all the professionally demanded design software for web and interactive design, print design, and motion graphics design. The labs are accessible 24 hours a day, 7 days a week, to design majors through a secure id card swipe system.
Additionally our students have access to a variety of additional devices and equipment, including Wacom digital pens and tablets, multiple scanners, color laser printers, and photo-quality and large format inkjet printers. Students registered for design courses can use these labs and print their design projects free of charge. Additionally, our students can also rent digital SLR photographic cameras and tripods, also free of charge for design majors. The program counts with a photographic studio with high-end lighting equipment with which our students can prepare and carry out photo-shoots under completely controlled conditions.
The Katzen Arts Center brings all the visual and performing arts programs at AU into one 130,000 square foot space. Designed to foster interdisciplinary collaboration in the arts, the new center provides state-of-the-art instructional, exhibition, and performance space for all the arts disciplines. The Center features an extraordinary 30,000 square foot art museum with a variety of gallery spaces for exhibition of exciting contemporary art from the nation's capital region and the world, along with AU's own Watkins Collection and the collection of Cyrus and Myrtle Katzen. The Katzen Arts Center stands as a clear statement to the community that at the heart of the city, there exists a place where the arts are honored as the heart of higher education. That place is American University.

Building Information
Overall building length - 660 feet
Building square footage - 130,000 square feet
Museum - 30,000 square feet
Studio/Fine Arts Space - 37,000 square feet
Performing Arts Space - 33,000 square feet
Sculpture Garden - 6,000 square feet
Parking square footage - 211,000 square feet, 550 car spaces
Support Space - 13,000 square feet
Award Winners

We congratulate:

Student Una Kravets, winner of the Elizabeth J. Maiden Scholarship.
Professor Chemi Montes-Armenteros, winner of a 2018 Graphis Platinum Award for his poster "Music of Steve Reich."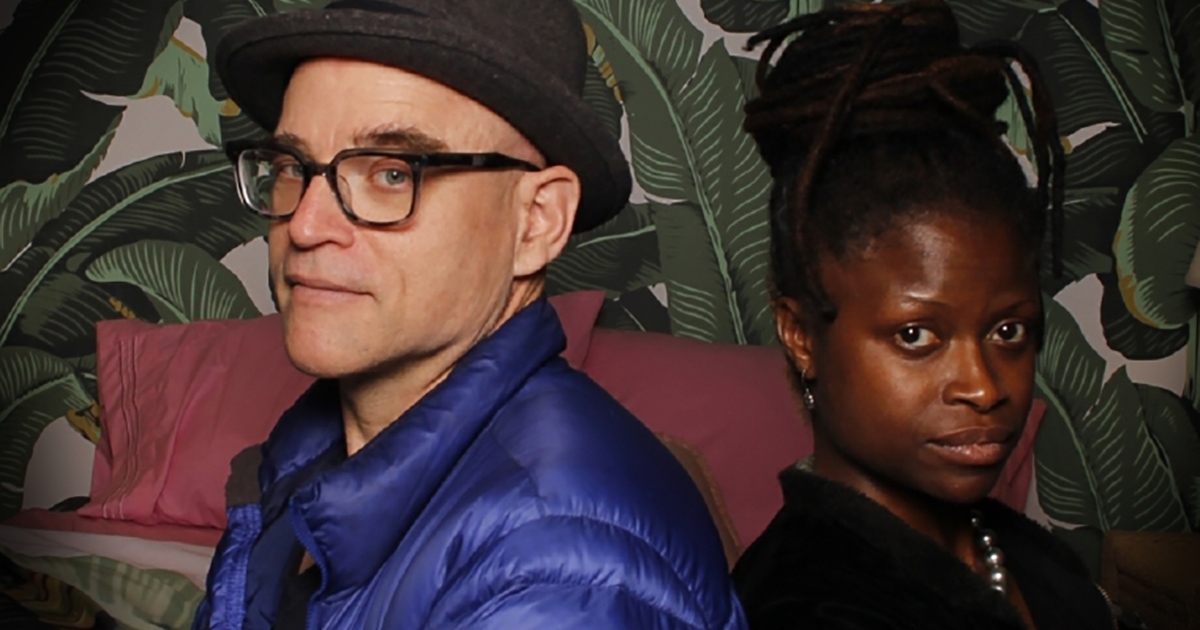 ARTivism: TALMBOUT the VOTE
Digital Poster-Design Contest Around Antiracism and Election 2020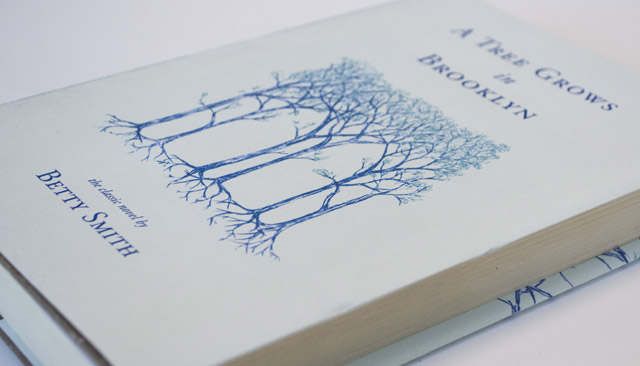 AU Design Show: Workspace
The AU Design Show is an exhibition of selected student design work.