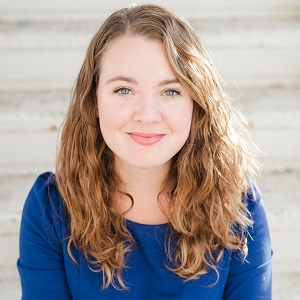 Courtney Walsh

Adjunct Instructor Department of Management
Degrees

Master in Public Policy, Harvard University, John F. Kennedy School of Government (Concentration: Business & Government Policy); B.A. in Psychology, Colgate University (High Honors, Phi Beta Kappa)

Bio

Courtney Walsh has management-level experience in consulting, corporate partnerships, and business operations. She current serves as Manager of Corporate and Strategic Partnerships at Polaris, which is the leading anti-human trafficking organization in the U.S. Previously, Ms. Walsh was a management consultant at Booz Allen Hamilton and a Research Fellow for Catalyst's Research Center for Equity in Business Leadership. Outside of work, she currently serves as President of the Harvard Women in Defense, Diplomacy, and Development organization.