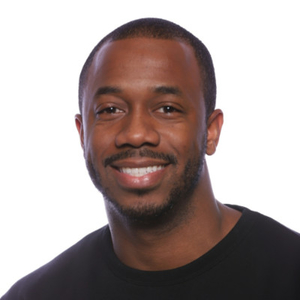 Arthur Deane

Adjunct Instructor Info Technology & Analytics
Degrees

M.S. Information Systems and Information Security, University of Maryland
B.S. Electrical Engineering, Rochester Institute of Technology

Bio

Professor Arthur Deane is an adjunct faculty member and instructs undergraduate students in subjects related to information technology. He is currently a Senior Manager at Google, where he leads various security-related engineering programs across Cloud and other products. Prior to joining Google, he held information security positions at Amazon and PricewaterhouseCoopers (PwC), as well as several security engineering and consulting roles in government and private sector. He is a member of the Computer Science Advisory Board at Howard University, and is the author of CCSP For Dummies.