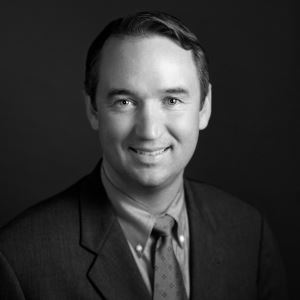 Dan Allen

Adjunct Instructor Department of Marketing
Degrees

BA University of Texas
JD New York University School of Law
MBA Wharton School at University of Pennsylvania

Bio

Danny Allen is the Executive Vice President in the Washington, DC office of Sensis, a cross-cultural advertising agency providing advertising, branding, and digital strategy services for government and private sector clients. He oversees all East Coast engagements and manages offices in Washington, DC, Atlanta, and Little Rock, AR. His clients have included the FDA Center for Tobacco Products, Gannett, CrowdCheck, the U.S. Coast Guard Academy, FEMA, and the Republican National Committee, among others.

Prior to joining Sensis, Danny was the founder and CEO of an online media company and a corporate attorney. He has a BA from the University of Texas, a JD from NYU School of Law, and a MBA from the Wharton School at the University of Pennsylvania.

Danny is an Adjunct Professor at American University in Washington, DC, was a Visiting Professor at Qatar University in Doha, Qatar.