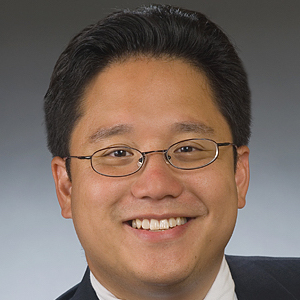 Brian Baick

Adjunct Professorial Lect Department of Accounting
Degrees

B.A., University of Maryland; B.S., University of Maryland; M.Accy - GW Alumni Trustees Merit Fellow., The George Washington University; CPA

Bio

Professor Baick is formerly from the Middle Market Advisory Services Group (MMAS) of the National Tax Office of PriceWaterhouseCoopers, LLP in Washington, DC.

Baick has performed valuation analysis services for attorneys and other professional service providers, for purposes of gift and estate tax planning, reorganizations, buy/sell agreements, and litigation support.

Professor Baick is also an Associate Professor of Accounting at Montgomery College; Academic Director of the Macklin Business Institute; and Faculty Advisor for the Beta Lambda Alpha Chapter of Phi Theta Kappa.

Baick has also published several articles on valuation analysis and split-dollar insurance. He has served as a professorial peer reviewer for Wiley and Sons Publishers.




Spring 2022
ACCT-241 Principles of Managerial Acct

ACCT-560 Govt & Not-For-Profit Acct
Summer 2022
ACCT-600 Ethics in Business & Acct