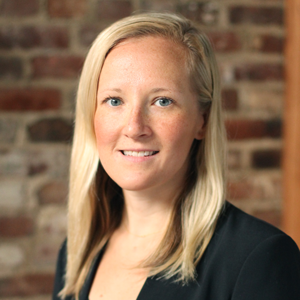 Vanessa Beary

Adjunct Professorial Lecturer Department of Management
Degrees

Ed.D., Harvard University; Ed.M., Harvard University; M.Phil., University of Cambridge; B.A., Brown University

Bio

Vanessa is an entrepreneur, mixed methods researcher, and lecturer with a background in international education, development, and diplomacy. She has extensive experience in war zones and austere environments with the U.S. Departments of Defense and State. Vanessa spent thirteen months in Khujand, Tajikistan conducting her dissertation research as a Fulbright Fellow, lecturing at the Tajik State University of Commerce and Trade, and launching a social enterprise. She was awarded the Outstanding Civilian Service Award from the Department of Defense, the third highest public honor that the Army can grant to a civilian, for her work in Iraq. Most recently, Vanessa launched a digital forum where she interviews entrepreneurial leaders about how they explore the world, find and pursue their purpose, and create value for their communities.