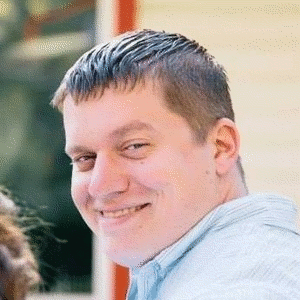 Daniel Grant

Adjunct Instructor Info Technology & Analytics
Degrees

B.S. Accounting, American University M.S. Analytics, American University

Bio

Accomplished professional with seven years of experience specifically within the data science, data analytics and project management fields. Extensive knowledge of the analytics workflow model, and talented at running statistical algorithms, with practical experience in machine learning. Currently employed full-time by Deloitte as an analytics consultant and developer. To learn analytics programming, try datacamp.com.