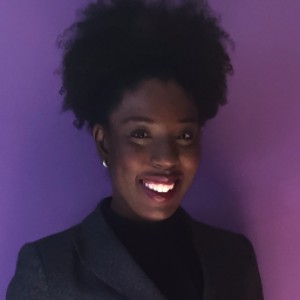 Shermica Farquhar

Adjunct Instructor Department of Management
Degrees

B.S. in Business Administration with concentrations in International Business and Marketing from Georgetown University; She holds MBA from The University of Chicago Booth School of Business with a focus on Entrepreneurship, Strategic Management and Managerial & Organizational Behavior

Bio

Shermica Farquhar will join Kogod's Management Department where she looks forward to impacting the way students approach and capitalize on business opportunities. Known for her energetic and holistic approach to organization optimization, Shermica's work spans the Media, Education, Consumer Goods, Non-Profit and Public sectors. Her experience is driven by a commitment to strategic problem solving and helping others. It was these personal passions which inspired her to found Solutions By SF and Soka Tribe. Prior to starting her companies, Shermica served as the Director of Operations for New Regions for Rocketship Education, where she led their regional expansion. She has designed and executed record-breaking organizational outreach programs for both Teach for America and Entertainment Weekly. While in Accenture's Talent and Organization Practice, Shermica designed and delivered Change Management and Organization Design Strategies for Fortune 500 companies and multi-billion dollar foundations.