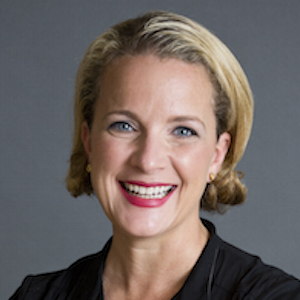 Frederique Campagne Irwin

Adjunct Instructor Department of Management
Degrees

BA, International & Russian Studies, Davidson College

MBA, College of William and Mary

Bio

As founder and CEO of Her Corner, Frederique applies her entrepreneurial spirit, management consulting background and business operations expertise to give women the springboard they need to move forward.

Her Corner grew out of a lightbulb moment Frederique had in 2011. After realizing that access to other motivated and ambitious women business owners was lacking in her existing network, she decided to do something about it – and Her Corner was born. Tapping into her experience as a management consultant, Frederique applies a systematic, process-based approach to Her Corner that includes business-driven agendas, carefully selected facilitators, metrics-focused growth measures, and an eye towards national and international expansion.

Frederique holds an MBA from the Mason School of Business at the College of William and Mary and a BA in International and Russian Studies from Davidson College. She is a dual citizen of the United States and European Union, is fluent in English, French, and Spanish, and conversant in Russian.