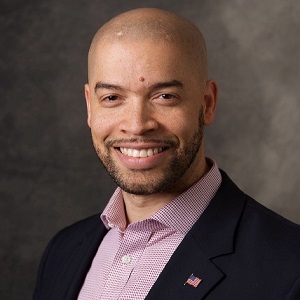 Jason Howell

Adjunct Instructor Department of Finance and Real Estate
Degrees

B.S. Accounting - George Mason University

Certificate Financial Planning - Bryant University

Bio

Jason Howell is a CERTIFIED FINANCIAL PLANNER™ professional, former U.S. Congressional candidate and in 2019 was listed as a TOP Wealth Adviser by WASHINGTONIAN magazine. He is also President of Jason Howell Company, a family wealth management firm that uses Socially Responsible Investing (SRI) to develop parents into patriarchs and matriarchs for their families and communities. Jason is the author of JOY of Financial Planning: 7 Strategies for Transforming your Finances and Reclaiming your American Dream.

Jason is an adjunct instructor of personal finance at American University's Kogod School of Business. He is also an adjunct instructor for George Mason University's School of Business Financial Planning and Wealth Management (FPWM) concentration and Chairperson for FPWM Advisory Board. Jason has been featured as both a financial expert and an independent political strategist on FOX 5 DC, ABC's News Channel 8, US News & World Report, Yahoo Finance, CNBC.com, Readers Digest, Nasdaq.com, Washington Business Journal and the New York Times. His professional career spans years in retail banking, corporate accounting, personal finance and an independent run for United States Congress.

Jason has been recognized by George Mason University as a Prominent Patriot and was twice the distinguished alumnus speaker for their School of Business graduating class. 

His mission is to bring the best of ultra-high net worth family financial planning to this generation's regular net worth families. He shares his home with a beautiful and patient wife, two daughters and 1990s alt-rock.
Fall 2023
FIN-200 Pers Finance & Finan Inst