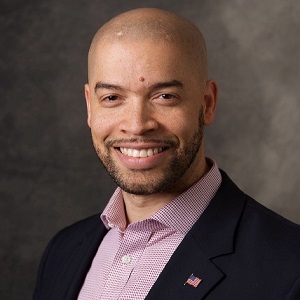 Jason Howell

Adjunct Instructor Department of Finance and Real Estate
Degrees

B.S. Accounting - George Mason University

Certificate Financial Planning - Bryant University

Bio

Jason Howell is a CERTIFIED FINANCIAL PLANNER™ who specializes in working with real estate professionals and their clients. He is also President of Jason Howell Company. As a busy father of two, business owner and former political candidate, he understands the challenge of trying to manage money while leading a "rich" life. Jason is also an adjunct instructor of personal finance at American University's Kogod School of Business and is an active member of many organizations including: • The National Association of Personal Financial Advisors – Advocacy • The XY Planning Network – Advisory Board & Diversity Committee • The GMU School of Business Alumni – President • Business Networking International – Membership Committee • First Presbyterian Church – Elder for the Children and Youth Ministry Jason is a former United States Congressional candidate and has been featured as both an independent political strategist and an established financial expert on the local ABC affiliate's News Channel 8 Capital Insider program. Jason is a former chapter President of both Toastmasters and the Association of Latino Professionals for America (ALPFA). In 2013 he was honored by George Mason University as one of the 20 Prominent Patriots in business and was the distinguished alumnus speaker for the 2015 School of Business graduating class. He shares his home with a beautiful and patient wife, two daughters and 1990's era modern rock.
Spring 2020
FIN-200 Pers Finance & Finan Inst
Fall 2020
FIN-200 Pers Finance & Finan Inst