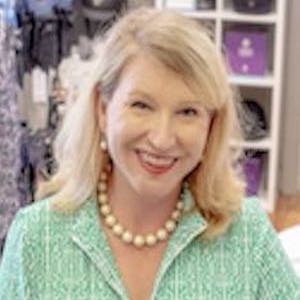 Julia Creighton

Adjunct Instructor Department of Accounting
Degrees

MBA, Kogod School of Business

Bio

Creighton is a seasoned financial executive who focused most of her 20 year career in accounting operations, financial reporting and management for financial institutions. She is a Lead Consultant for Stanton Blackwell where she focuses on transitioning businesses towards growth and profitability through a focus on finance and processes. Creighton is also a fractional CFO/Controller for a privately owned technology company.

Creighton's last corporate position was Vice President and Assistant Controller at Fannie Mae where she was responsible for the oversight of multiple accounting operations at the Company since 2013. Prior to that, Creighton was responsible for Financial Reporting and Corporate Accounting as Fannie Mae's Vice President of Financial Reporting. She joined Fannie Mae in 2011 from CapitalSource, a commercial lender in Chevy Chase, where she was head of Financial Reporting. From 2002 through 2008, Creighton held various positions at Fannie Mae, including playing a key role in financial reporting in support of the Company's restatement of earnings back to 2001. Prior to that, Creighton worked in the assurance practice at PricewaterhouseCoopers with a focus on financial services, including banks and broker-dealers.
2023 Term 3
ACCT-677 Financial Statement Analysis