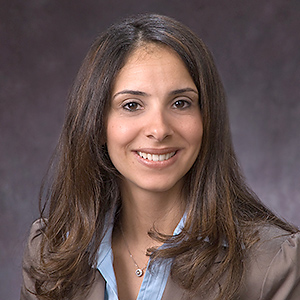 Sarah Mady

Assistant Professor Department of International Business
Degrees

Ph.D. Marketing, Old Dominion University

Bio

Professor Mady teaches undergraduate courses on international marketing and cultural environment of international business. Her research interests focus on minority targeting, acculturation, and global marketing with an emphasis on the service sector.
Area of Expertise
Content is not available at this time.