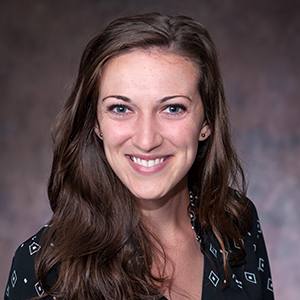 Megan Brew

Career Management Advisor, KSB Department of Management
Degrees

BBA in Marketing, Second Major in Sociology from the College of William & Mary

M.Ed. in Higher Education Administration from the University of Virginia

Bio

Megan recently joined the American University staff as a Career Management Advisor in the Kogod Center for Career Development. Prior to joining the team at Kogod, Megan served as a Graduate Assistant in the University Career Center at UVA and the Director of Operations for the Armed Services Armed Partnership, a Echoing Green funded nonprofit. Megan is excited to join the vibrant, service-minded AU community and is looking forward to building relationships with students and fellow staff members.