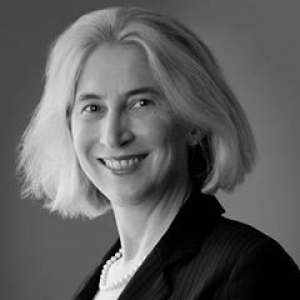 Marie Murville

Adjunct Instructor Department of Information Technology and Analytics
Degrees

Ms. Murville focused on New Product Design at the Massachusetts Institute of Technology and graduated with a BS and MS in Mechanical Engineering. She has a Masters in Management from the London Business School.

Bio

Marie-Louise Murville is on the faculty of the American University's Kogod School of Business where she teaches technology strategy and data analytics in the MBA program.   A serial entrepreneur and thought leader in technology-based products and services for consumers and businesses, Ms. Murville is a frequent speaker on the topics of health care, data analytics, technology strategy, and entrepreneurship.  She is currently the founder and CEO of Delight Me, Inc., the first online collaborative coaching and goal management platform for individuals and organizations. 
2022 Term 1
ITEC-616 Managing Digital Organization
2022 Term 2
ITEC-616 Managing Digital Organization
2022 Term 3
ITEC-616 Managing Digital Organization
2022 Term 4
ITEC-616 Managing Digital Organization