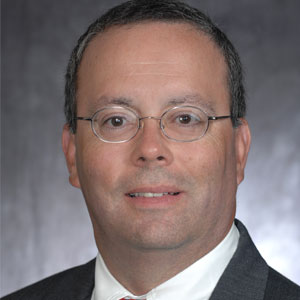 Jay Pope

Sr Professorial Lecturer Department of Management
Degrees

B.S., Towson University, Chemistry
M.B.A., Loyola University, Finance
J.D., Temple University, Law

Bio

Voted Professor of the Year by the students of the Kogod School of Business for the 2019-2020 academic year, Professor Pope is a Sr. Professorial Lecturer primarily teaching courses in Business Law and Business Ethics. He brings over 40 years of legal, technical, financial and corporate management experience to the classroom where he utilizes a Socratic method of teaching, challenging students as well as mentoring them.
Professor Pope currently manages The Law Office of Jay Christopher Pope which he established in 2002.
Spring 2022
ACCT-245 Business Law

ACCT-245 Business Law

MGMT-205 Business Ethics
Fall 2022
ACCT-245 Business Law

ACCT-245 Business Law

ACCT-245 Business Law

ACCT-245 Business Law

ACCT-245 Business Law