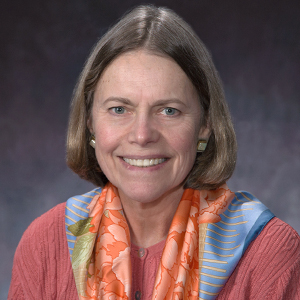 Sally Fowler

Executive in Residence Emerita Department of Management
Degrees

PhD in Business Administration from The University of North Carolina at Chapel Hill; MBA from The George Washington University; BA in Economics from Wellesley College

Bio

Professor Fowler is an Executive-in-Residence in the Management Department. She teaches strategy, global corporate citizenship, and management consulting. She is the Kogod coordinator for the University Honors Program. She was formerly on the faculty at George Washington University and at the University of Victoria in British Columbia.





Professor Fowler's research in strategic management, strategic decision making, and virtual interorganizational ties has been published in both academic and practitioner-oriented journals, including Journal of Management, Entrepreneurship Theory and Practice, Academy of Management Executive, Journal of Technology and Engineering Management, Organization, MIT Sloan Management Review, and Harvard Business Review.





Prior to her doctoral studies, Professor Fowler spent ten years in the management consulting practice of Deloitte & Touche (now Deloitte Consulting), where she managed consulting engagements for private sector and government clients. Before joining Deloitte, she held several marketing and retail administration positions with commercial banks.